Welcome To Marathi Department
---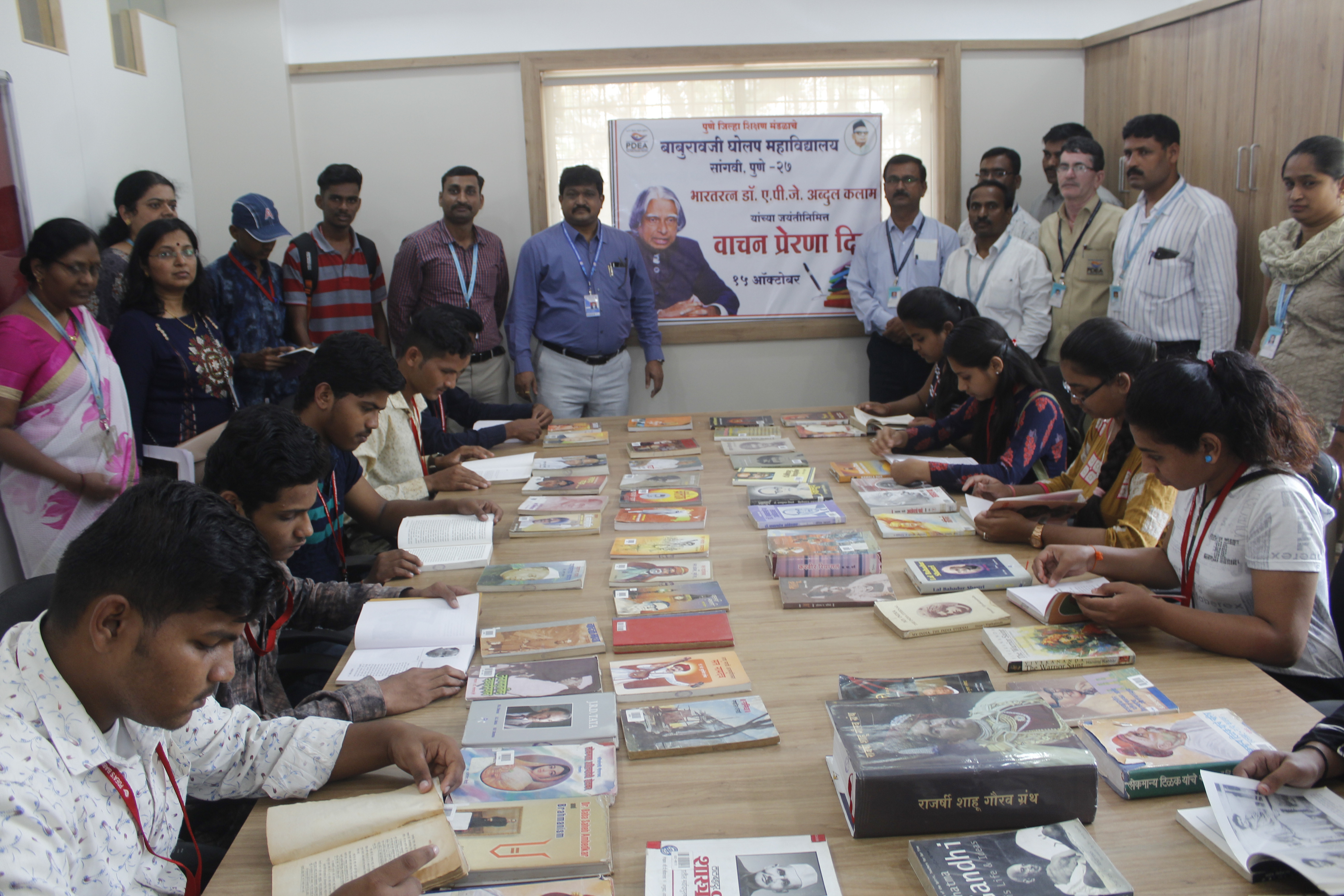 'Wachan Prerana Din'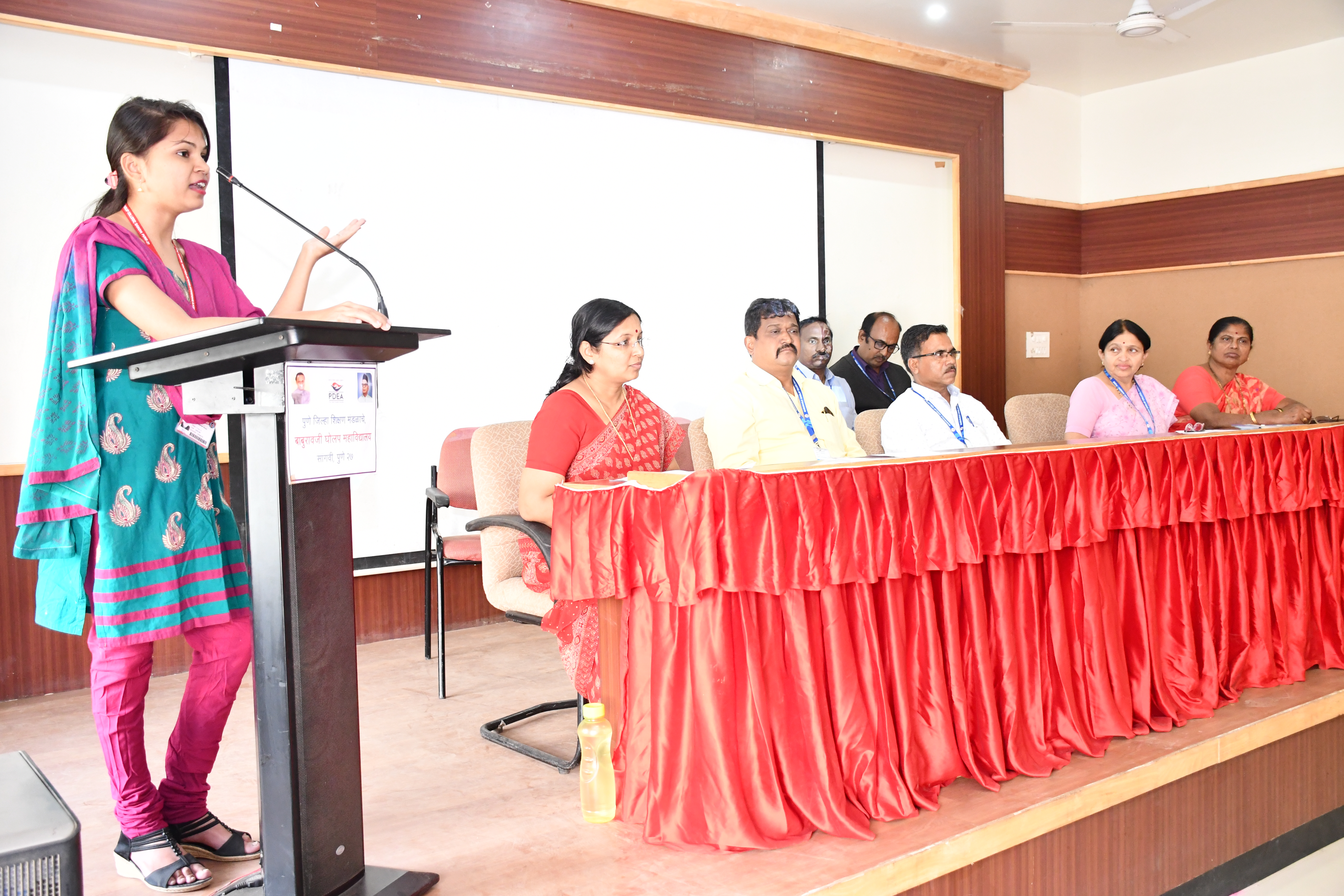 'Vatkrutwa Spardha'
History of Department
The Deaprtment of Marathi established in 1994
The Department also runs a Post Graduate Centre since 2013-2014
Aim
To enrich Linguistic competence
To broaden Literature Sense
To sharpen critic perspective
To develop research temperament
Objectives
To develop personality through proficiency.
To sharpen critic perspective.
To develop Research temperament.
Best Practices
Dongargaon Sarvekshan       -07.10.2019
Vachan prerna Din 10.2019
Kavi Sammelan          01.2020
Highlights
Marathi department and PCMC jointly organized ?elocution and Kavi Sammelan  program?. Honorable Mayor Mrs. Mai Dhore inaugurated program. Pimpri-chinchwad Corporation Assistant Commissioner Mr. Anna Boddhe also   preset.        
Activities
Wachan Prerna Din? (15th Oct.)
Marathi Bhasha ?Pandharwada? (1 Jan To 15 Jan)
International Marathi Language Day.? (27 Feb)
Poem Reading, Essay Writing, Debate competition etc.
Paryayi Shabd Nirmiti Spardha.