Welcome To Fashion Technology Department
---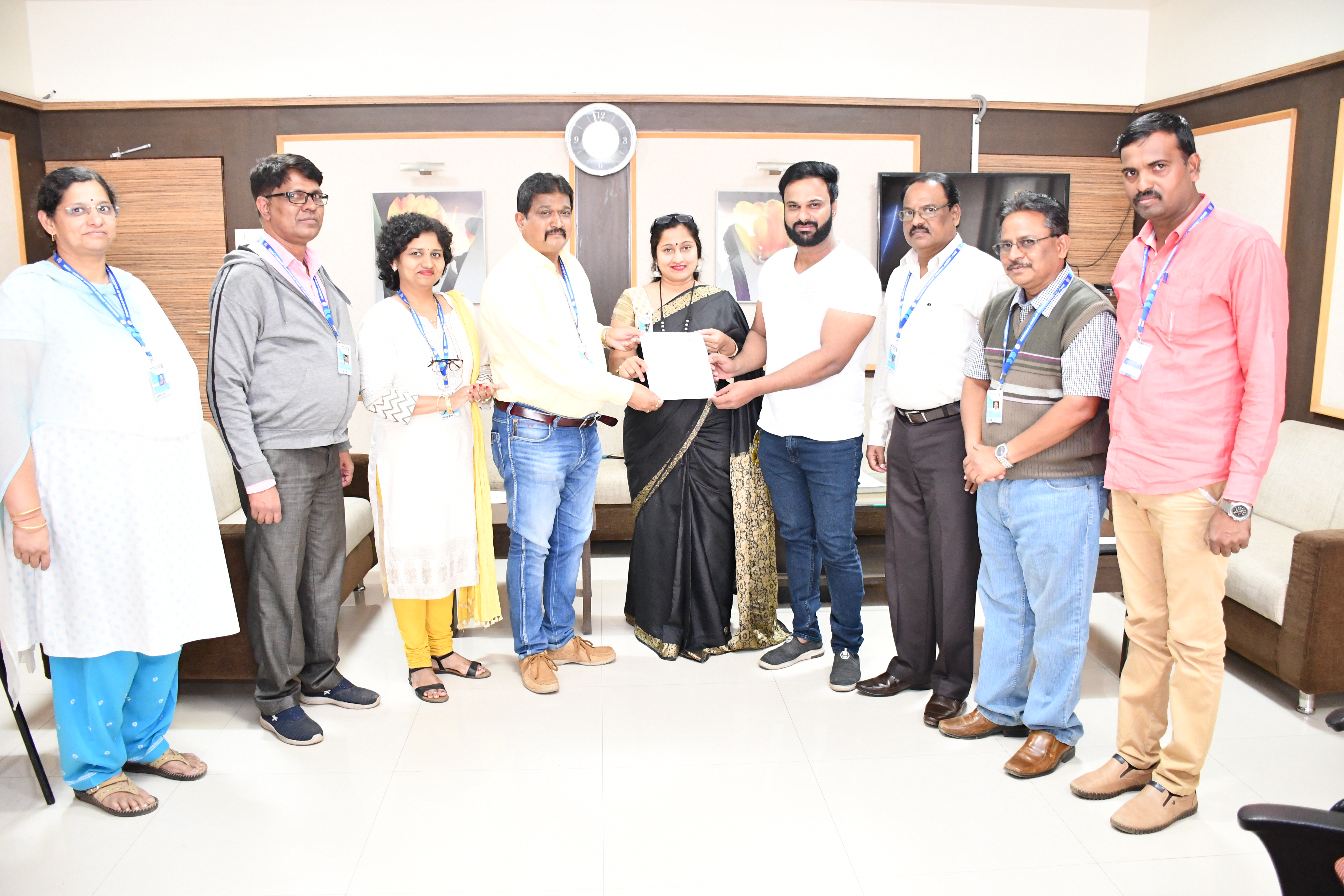 'MOU With Production company 2020'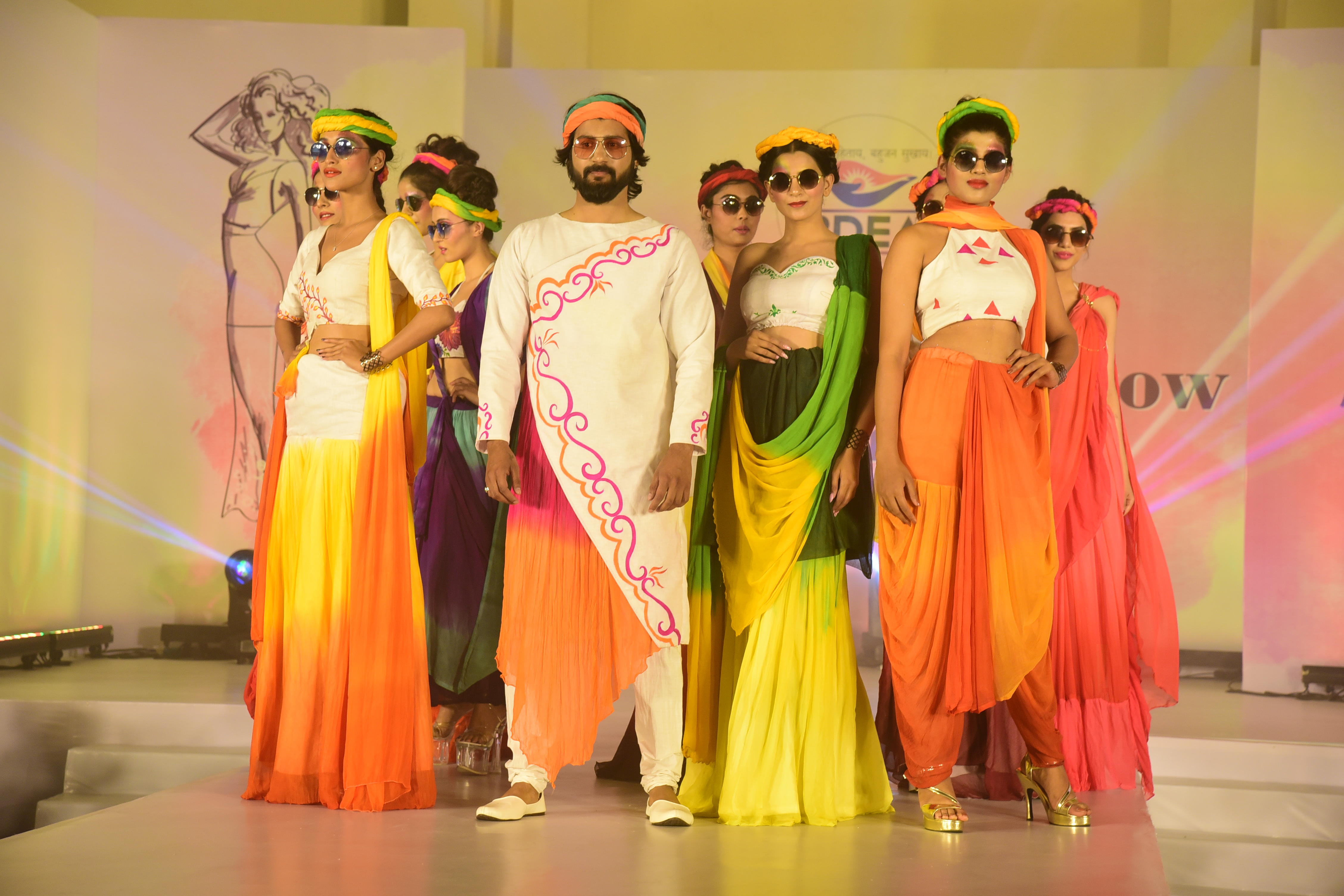 'Fashion Show'
History Of Department
PDEA?S B.G.College sangavi,Pune has started BACHLOR OF VOCATION 3 years Degree course in fashion technology since  2014-15. This course is designed and implemented as per UGC , Govt.of Maharashtra and SPPU guidelines. Fashion shows provide platform to creative designers to display their art and equal opportunity to models to showcase their talent, boosting their confidence.
The course is predominantly practical oriented. The students are trained by hands on training like Embroidery, Drafting, Stitching, computer aided design. They create non textile garments, varied craft documentation, visual display, best out of waste and other such innovative creations. To achieve this excellence, college has provided all facilities and well-equipped laboratory, high speed industrials sewing machines.
Aim
The Fashion Technology Program trains fashion designers that convert his/her unique design skills to resume textile fashion sector?s competing state in globalizing world and to manufacture high value-added products with his/her own brand. In this context, Fashion Technology Program is thought to be sector?s necessities and aims to gain modern knowledge and skill to fashion Technology students.
Objectives
Understands the importance of modern technologies in fashion industry with the basic principles in the field of fashion Technology.
Takes responsibility as an intermediate member in Fashion-related companies, design departments, agencies and design studios fashion.
Takes responsibility about planning, marketing, and product development in clothing textile industry.
Comprehends the activities of the firms about fashion designing matters.
Comprehends the duties and areas of fashion designer in textile companies
Best Practices
ACME Fashion show 2019
SPPU CONVACATION DRESS DESIGNED
100% Result Award
MOU With Production company 2020
Back Stage training for students MR,MISS,MRS & KIDS Fashion Sensation Of Pune 2020.
Highlights
Enhance natural creative skills
Self-employment opportunities
Computer & internet connectivity
Sufficient hands on training and project work
Well equipped & furnished laboratories.