Welcome To Political Science Department
---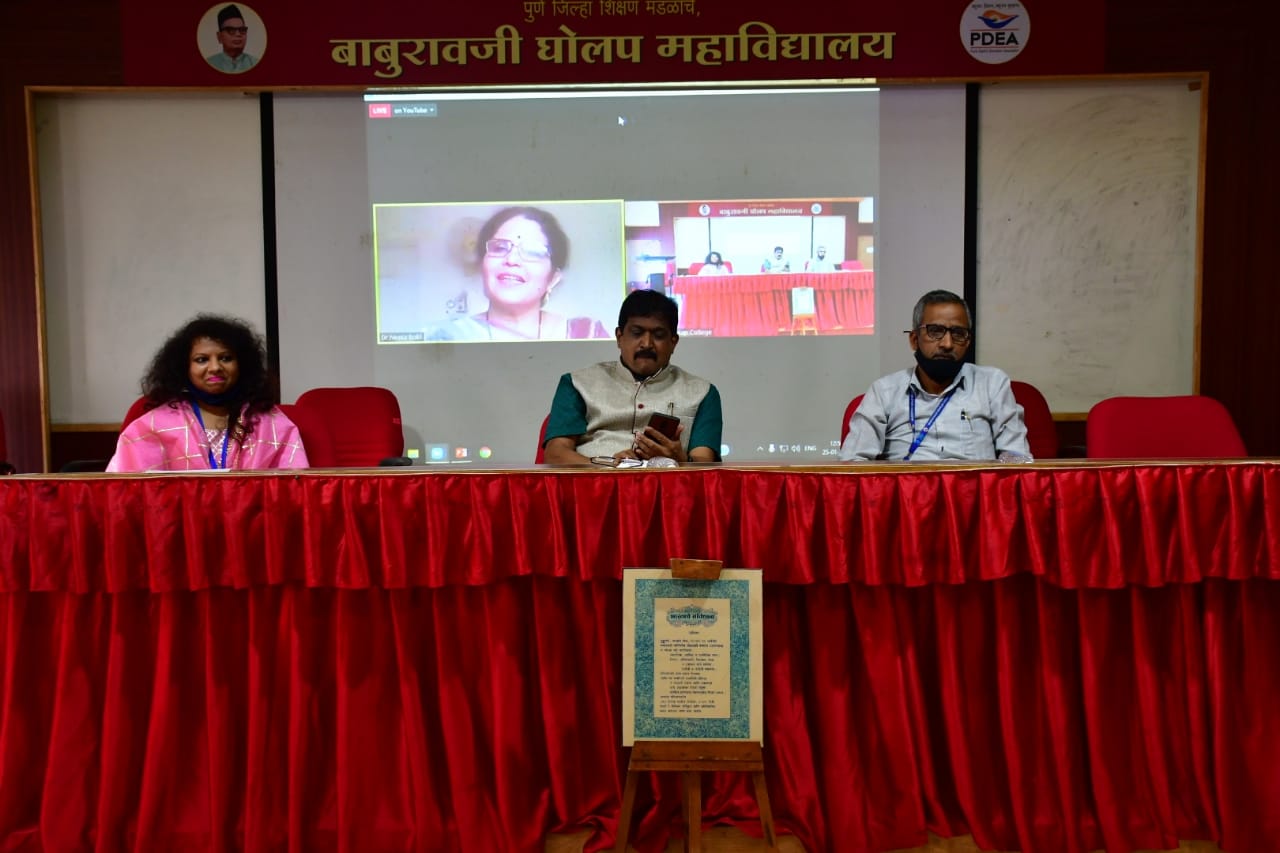 'National Voters' Day On 25th January, 2022'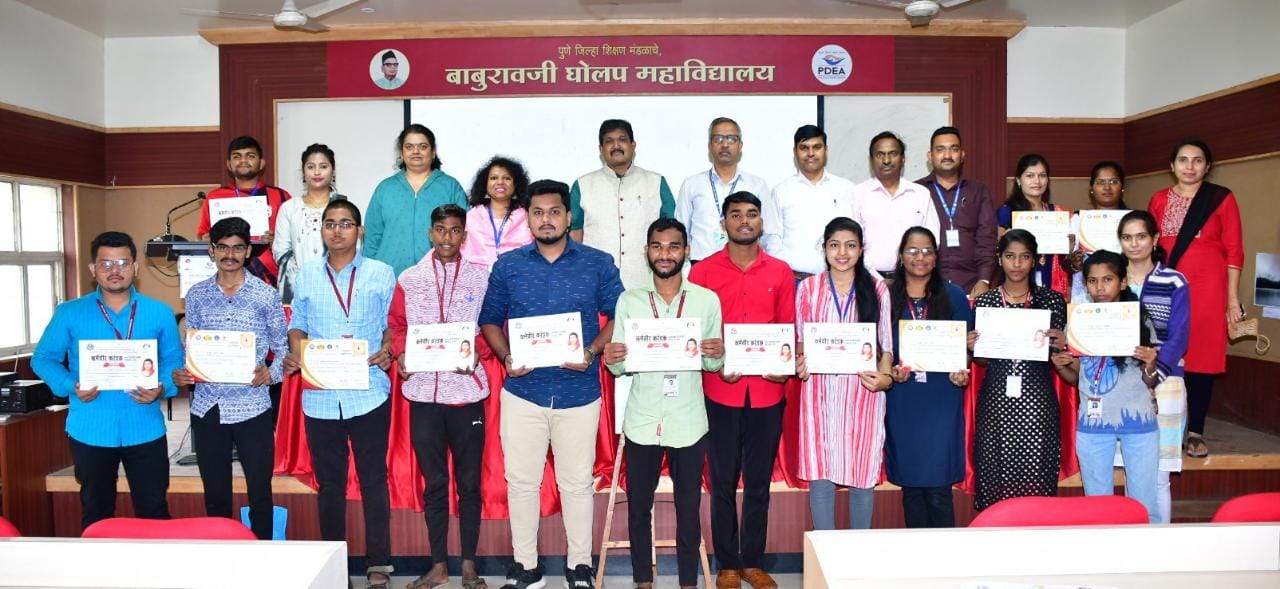 'National Voters' Day On 25th January, 2022'
History of Department
The Department of Political Science was established in 1994.

The Department also runs a Post Graduate Centre since 2016-17.

One faculty members have been awarded Ph. D. One

Minor Research project have been completed.



Aim
To Strengthen society through value education
Objectives
To make students good and cultured citizens.
To built spirit of National Integration among students.
To inculcate the spirit of Equality, Fraternity and Brotherhood among the students      
To develop Social Interaction of the students
To develop Effective Citizenship
To make the students understand the importance of Ethics
To make the students understand the importance of Environment and Sustainability
Best Practices
Conceptual & Informative Projects By Students :
Group Discussion on Current Issues.
Film Show with Discussion.
Experimental Learning (Visit to Political institutions).
Highlights
Educational Visit to Gram Sabha
Educational Visit to district court
Informative Project done by students
The department has enrolled students from different states with diverse culture such as Tripura, Assam and Manipur.
Activities
Organized Students Speech Program on Mahatma Gandhi?s Though.
Completed Village Survey On Dongargaon (Mulshi Tahsil) on 7th Oct 2019.
Organized Voters Awareness Program on 9th2019 collaboration  with Pimpri chinchawad Corporation.
G students participated in elocution competition organized by SPPU.
Our P.G. & U.G. students participated in one day workshop on Content development was organized by Department Of English, Baburaoji Gholap College Sangvi on 11th December 2019 .
Organized Lecture On Article No.370 by Mr. Vinod Ranpise.